Over the past three decades, the Khalili Foundation has been a global leader in promoting interfaith and intercultural relations. The Foundation has supported and driven a number of internationally recognised projects that use the power of art, culture, education and the natural environment to bring people together. Our partners include UNESCO and the Commonwealth.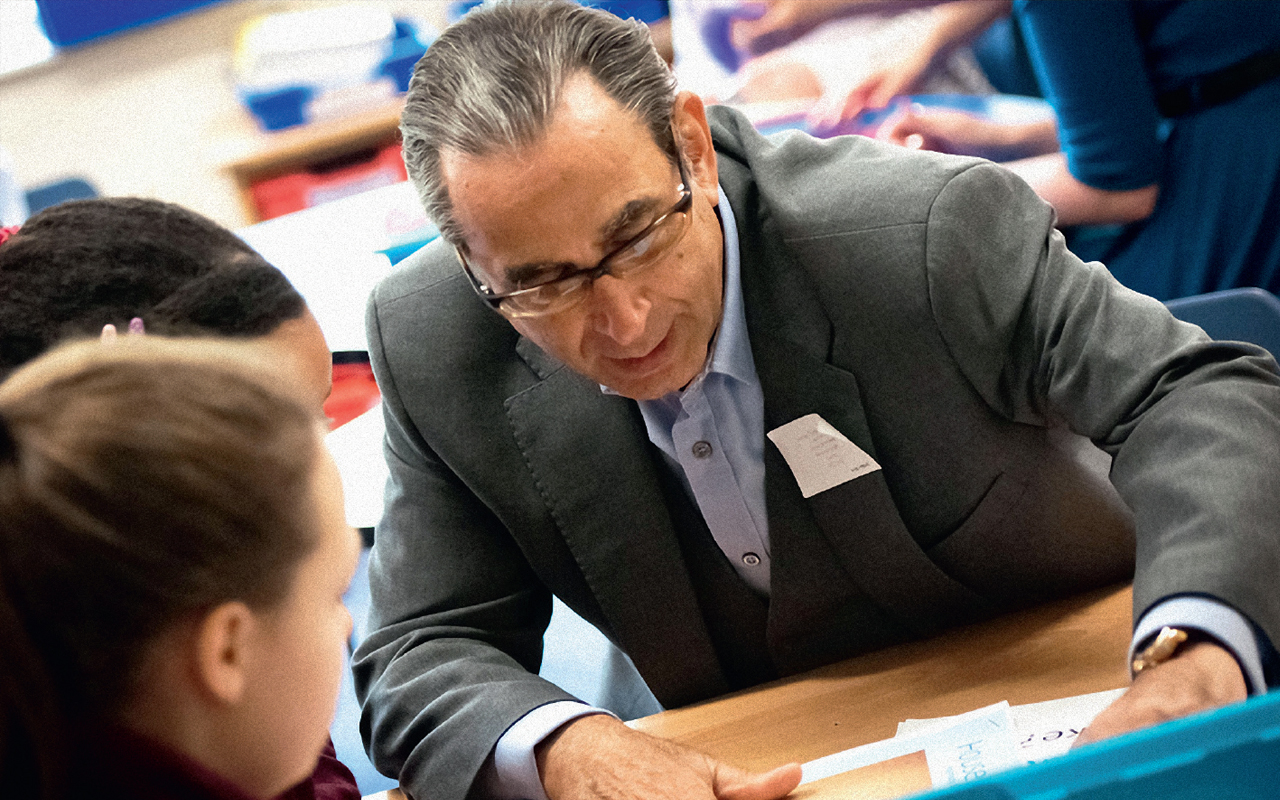 Faith in the Commonwealth
Through the Foundation, Sir David has driven a number of projects to connect people of different cultures, faiths and beliefs. Following a decision to take the message of unity globally, its most ambitious project to date is a unique collaboration initiated in 2016 with the Commonwealth Secretariat whose patron is HM The Queen.
Discover more
Sir David is a co-founder and member of the Global Leadership Council of 'The Global Hope Coalition', a network of three not-for-profit foundations based in New York, Zurich and Hong Kong, is establishing a global platform to empower courageous individuals who stand up to terror and violence, preserve our heritage and build bridges across cultures.
Discover more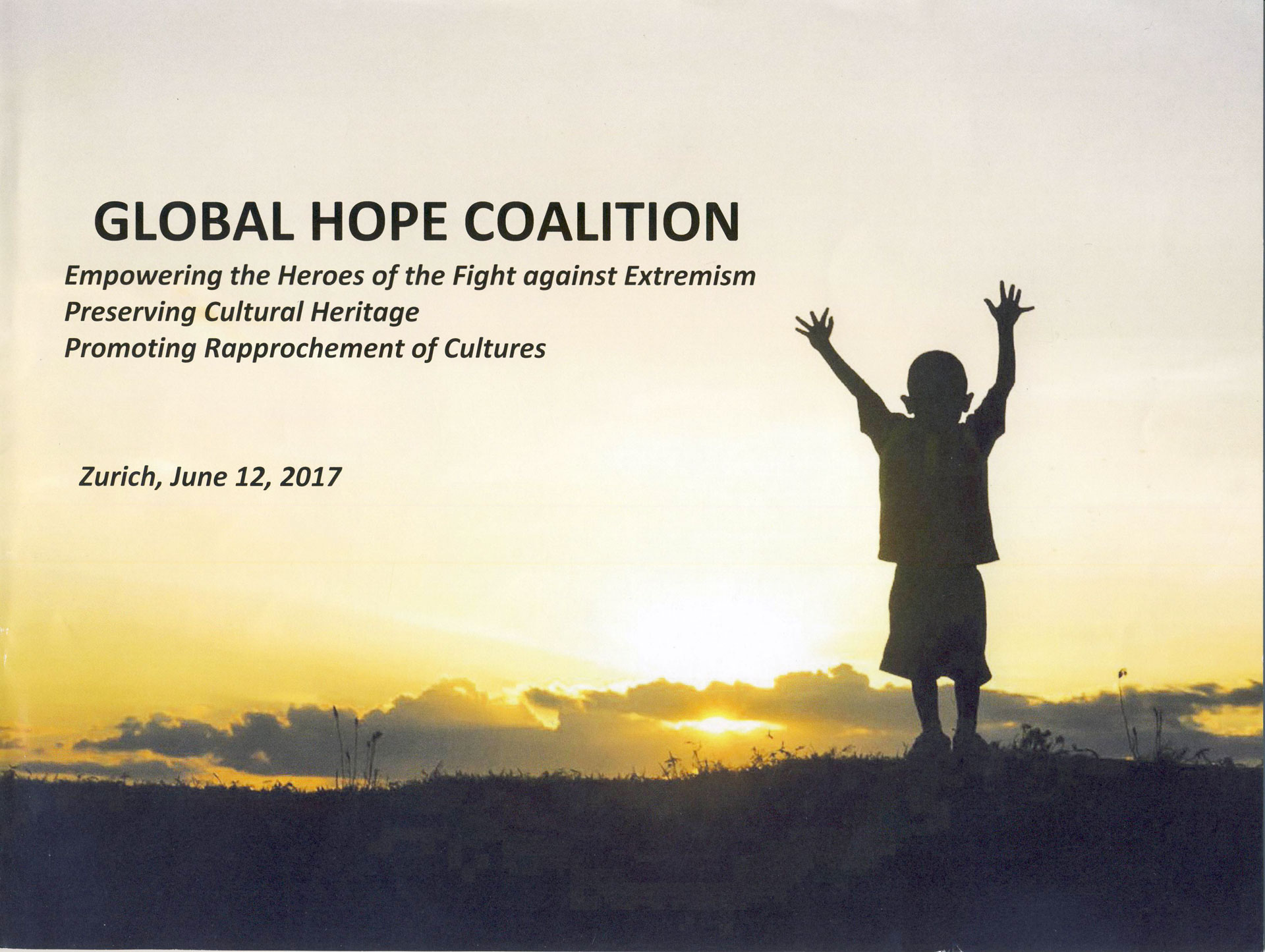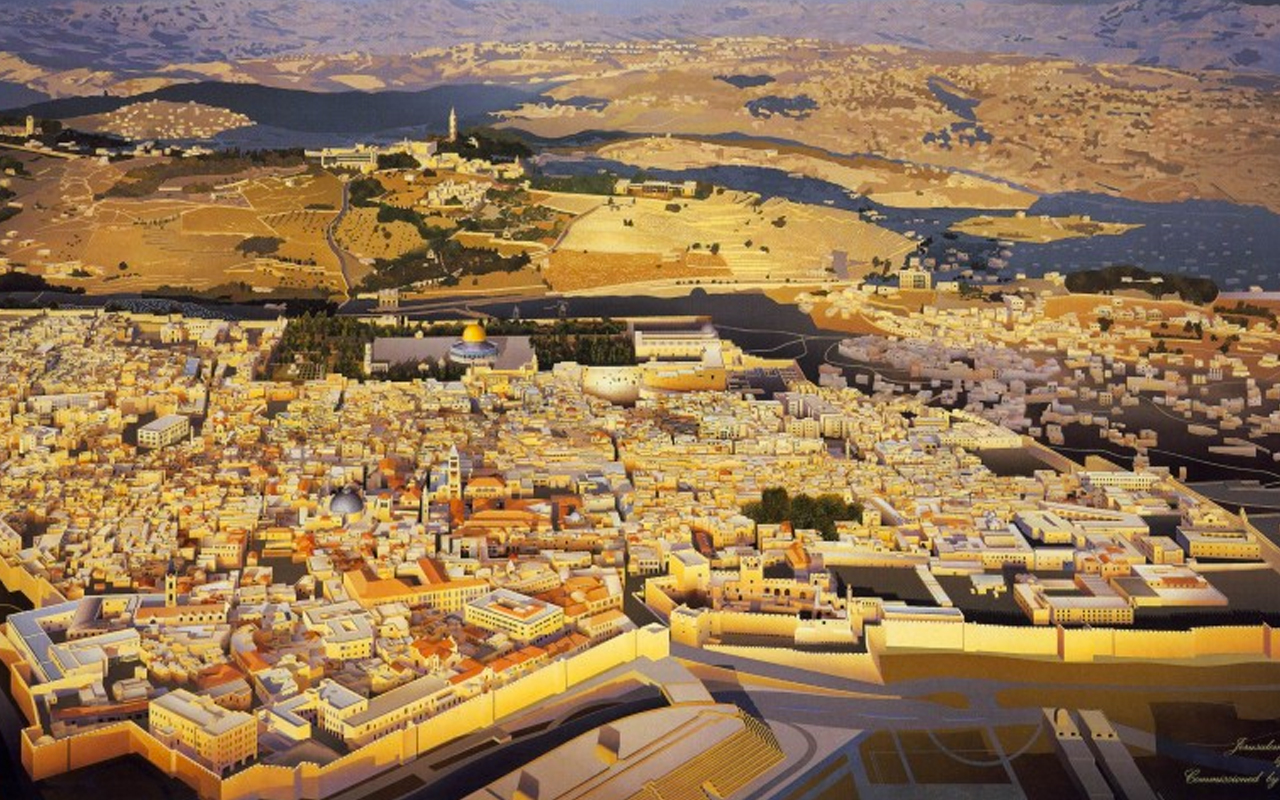 It has always been Sir David's dream to see peace and harmony between the three great monotheistic faiths become reality. Since the early 1990's he has been working on a project that reflects his belief in the power of combining art with interfaith understanding. He commissioned five large paintings from the renowned British artist Ben Johnson, which together create a vision of peace between the three faiths.
Discover more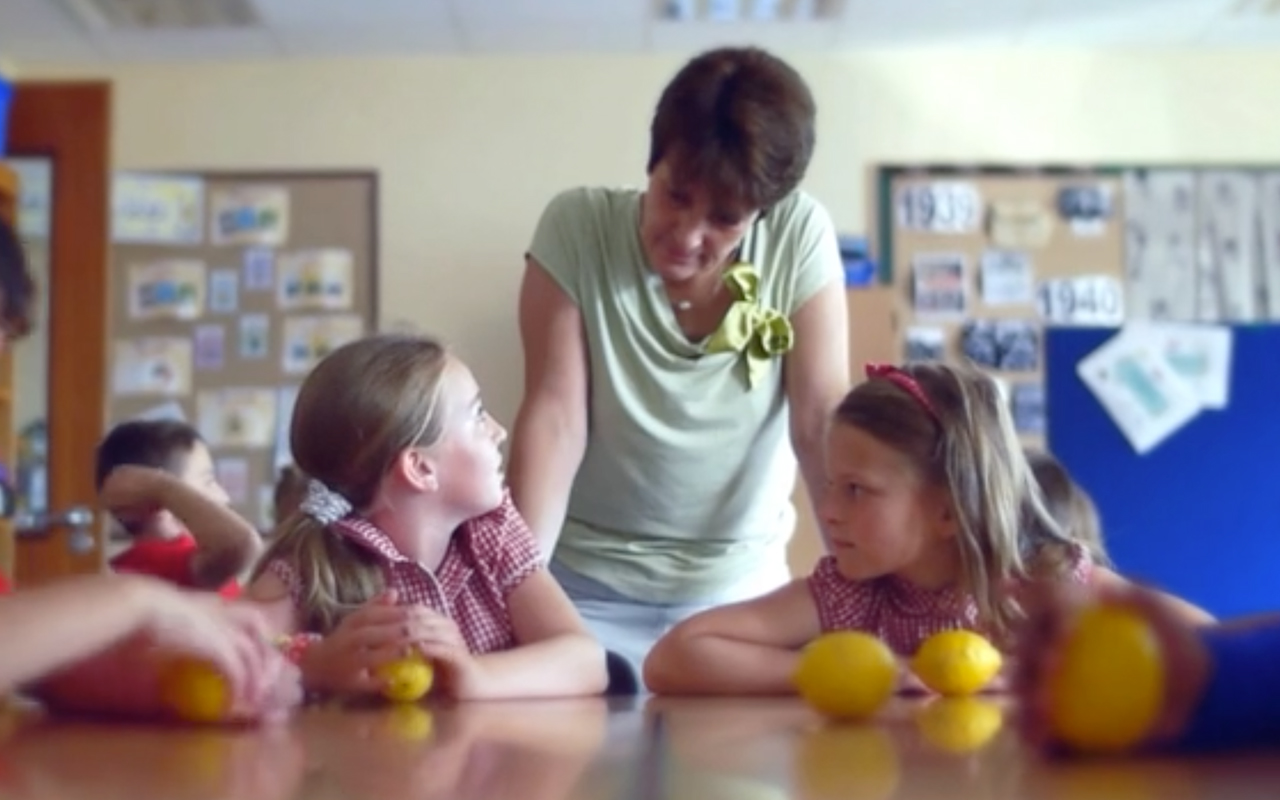 Maimonides Interfaith Explorer
Interfaith Explorers is a free, UNESCO supported, online learning resource designed to support the delivery of RE, PSHE and citizenship education in school, alongside effective SMSC development to help pupils understand the world around them as well as respect cultural and religious diversity.
Discover more
Maimonides Interfaith Initiative
The Maimonides Interfaith is an initiative of the Khalili Foundation which promotes understanding and respect between people from the three Abrahamic faiths through the power of art, creativity, intercultural dialogue and education.
Discover more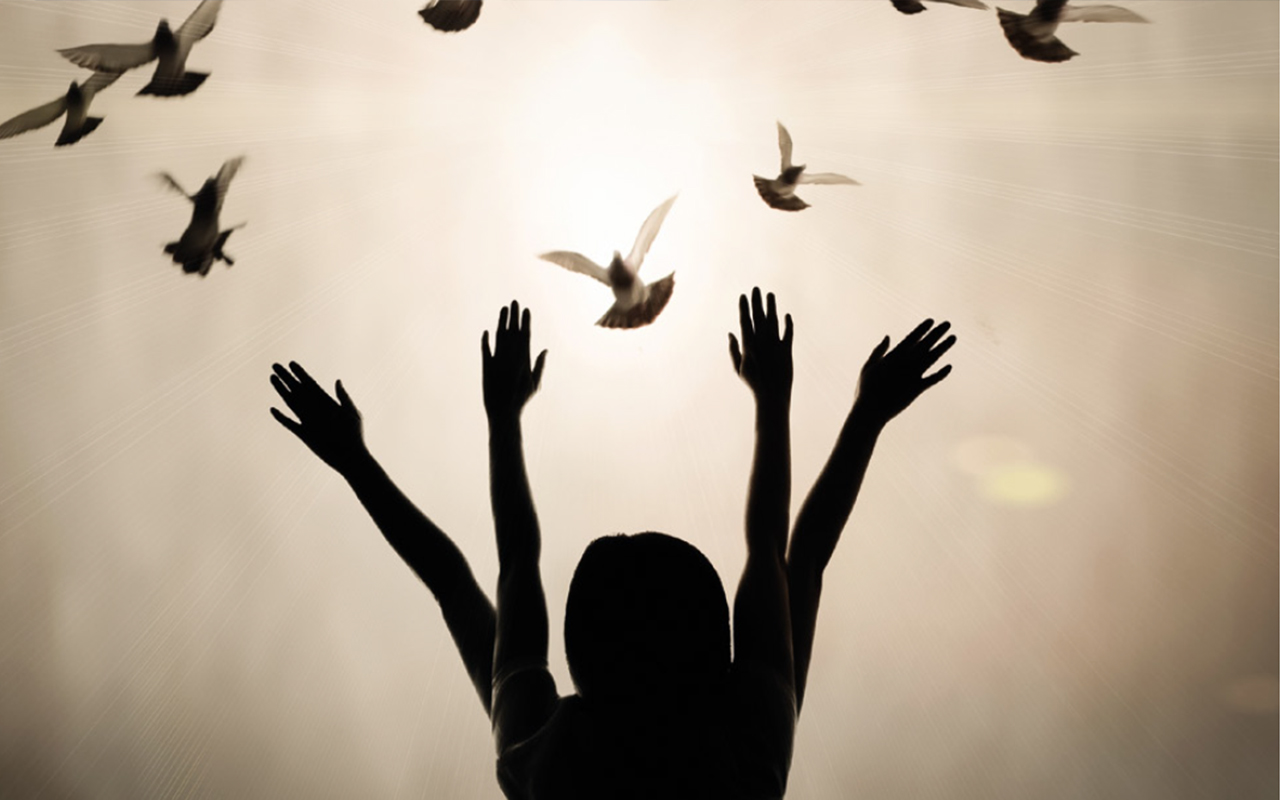 The spectacular format of "Visions of Splendour in Islamic Art and Culture" allows the reader to view the magnificent sweep of the art of Islam in a unique way. You can see at a glance exactly what was happening in the different arts and countries of Islam within the same period, enabling monuments to be seen in the light of key events.
Discover more